Sure, you can find pretty much everything on the internet these days, but sometimes you are in the shop or have an idea while you are not able to get on the computer. That's when having a physical catalog in your hand is a nice thing to have.
So here's a list of some companies that offer free catalogs that might be of some use to all the woodworkers out there.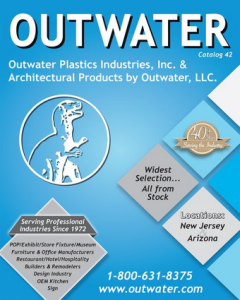 ---
Outwater Plastics Catalog - Offers a huge array of products to help any woodworker. They have many different catalogs for various niches as well.
---
Rockler Woodworking Catalog
---
Woodcraft Free Catalog
---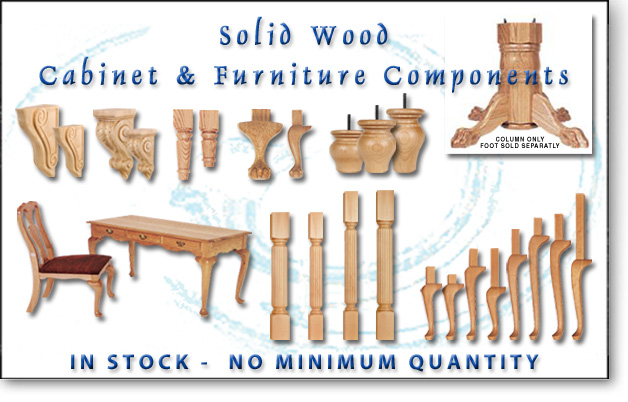 Adams Wood Products Catalog - Offers manufactured wooden components
---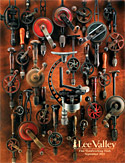 Lee Valley Woodworking Catalog - High-quality hand tools and woodworking supplies
---

Garrett Wade Free Tool Catalog. Similar to Lee Valley